Welcome to the consultation website introducing the refurbishment and rebuilding of of Mott MacDonald House, 8-10 Sydenham Road, Croydon. The site is currently occupied by Mott MacDonald, a major employer in the London Borough of Croydon.

An application has been submitted to The London Borough of Croydon, you can find the planning application here. 

We have held Q&A consultation events for residents to take part and find out more. You can now watch the recordings and share your view.
Proposed refurbishment and extension of Mott MacDonald House to improve the quality and amount of office floorspace.

The project consists of:

   - External recladding of the building.

   - Creation of a single-storey front extension.

   - Erection of a six-storey rear extension.

   - Partial widening of the floorplate. 

   - Creation of a courtyard amenity space to the rear of the building.

The project will also include the associated provision of cycle parking, shower and changing rooms, 16 parking spaces (including 1 blue badge space) and refuse storage areas.

Here are the before and after comparisons of the building.

Here are the proposed floor plans of the building.

Read more
Share your Views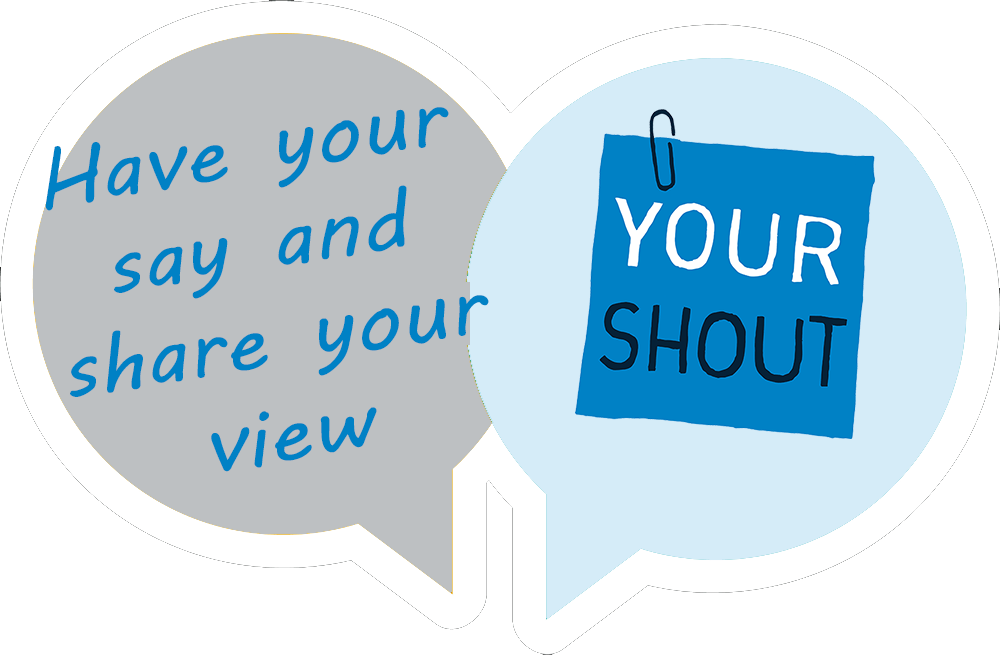 Where we are (the site)